Our Story
The click-bait version is, a narc and swat guy started a cannabis company! The reality though, is a little more complicated. We are former police officers, who spent their careers in the middle of the war on drugs at the height of the heroin epidemic. We both have unique perspectives given our backgrounds, individual areas of expertise and the focus of our training and experiences... but we are unified in the singular belief that the war on drugs is a failure.
As a country we have suffered together, both civilian and police. We have bled, lost loved ones and have seen generations affected . aloha tymemachine is something we cooked up together to break out of the game and start making a difference. When approaching the cannabis space, OUR GOAL WAS TO simply PROVIDE PATIENTS WITH THE BESt. A\t threads started with a similar aim as well, an apparel line for change that combines the finest streetwear with a new take on 90's retro.
the point is, we have aligned with social services organizations and charities that support both sides affected by the war on drugs. Our products will support our mission of creating networks of change to ensure positive community impact. Help us to support the legalization of cannabis and create meaningful changes in your communities! join us and Live the ALOHA life... family, community and love.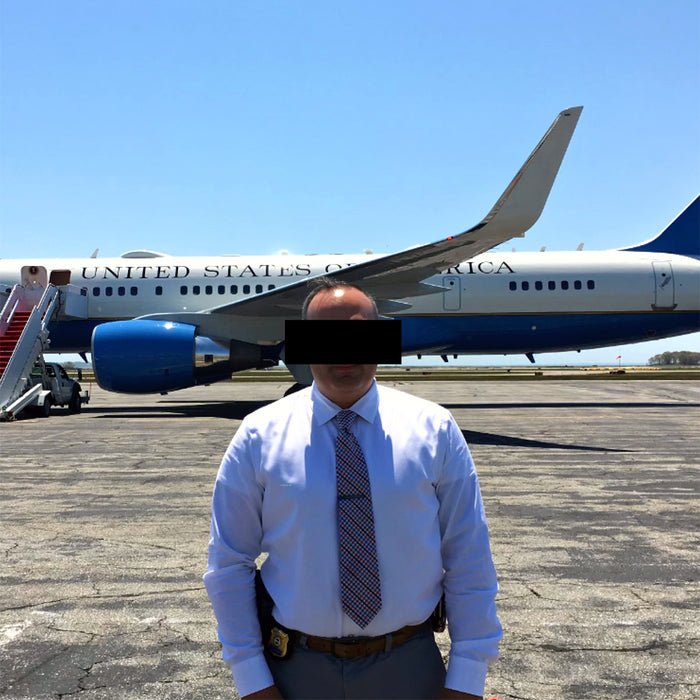 Founder | COO
nick@alohatymemachine.com
Lieutenant | Narc – 17 Years
State / Federal Task Force Commander
Nick GREW UP IN southeastern Connecticut as the son of a navy combat diver. AFTER college GRADUATION, he joined the police department in 2005. HE SPENT 17 YEARS IN law enforcement, the majority of which was in narcotics. Nick served on and commanded local, state and federal task forces for over a decade, at the height of the heroin epidemic. during this time nick received specialized training in narcotics, surveillance, counter-intelligence and investigative techniques from the dea, fbi and secret service. he was certified as a critical incident manager, crisis/hostage negotiator and was the head of the detective and investigative bureaus. nick retired in 2021.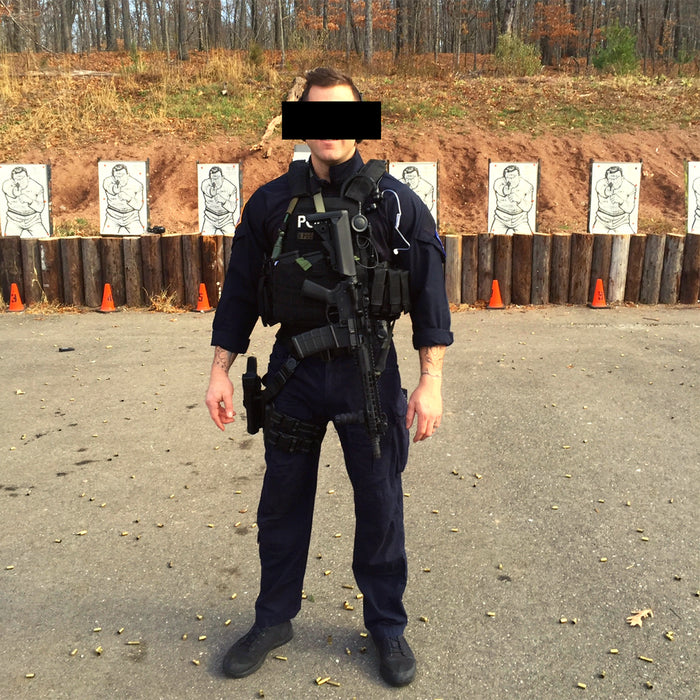 FOUNDER | CEO
matt@alohatymemachine.com

Officer | Operator – 10 Years
Executive Protection
Contractor | Close Protection – 4 years
Matt GREW UP IN southeastern, Connecticut AND AFTER GRADUATION from college joined THE MILITARY IN 2001. HE served in the navy and army AND joined the police in 2007. Matt spent 10 years in law enforcement and was trained as a SWAT operator. He taught active shooter response, self defense, cqb and was in charge of testing the newest firearms, equipment and gear. He performed raids for local, state and federal law enforcement during the course of his career. Following retirement, he spent some time in the entertainment industry as an actor and military/police consultant, was an executive protection agent,contractor and did close protection for select clients.