Info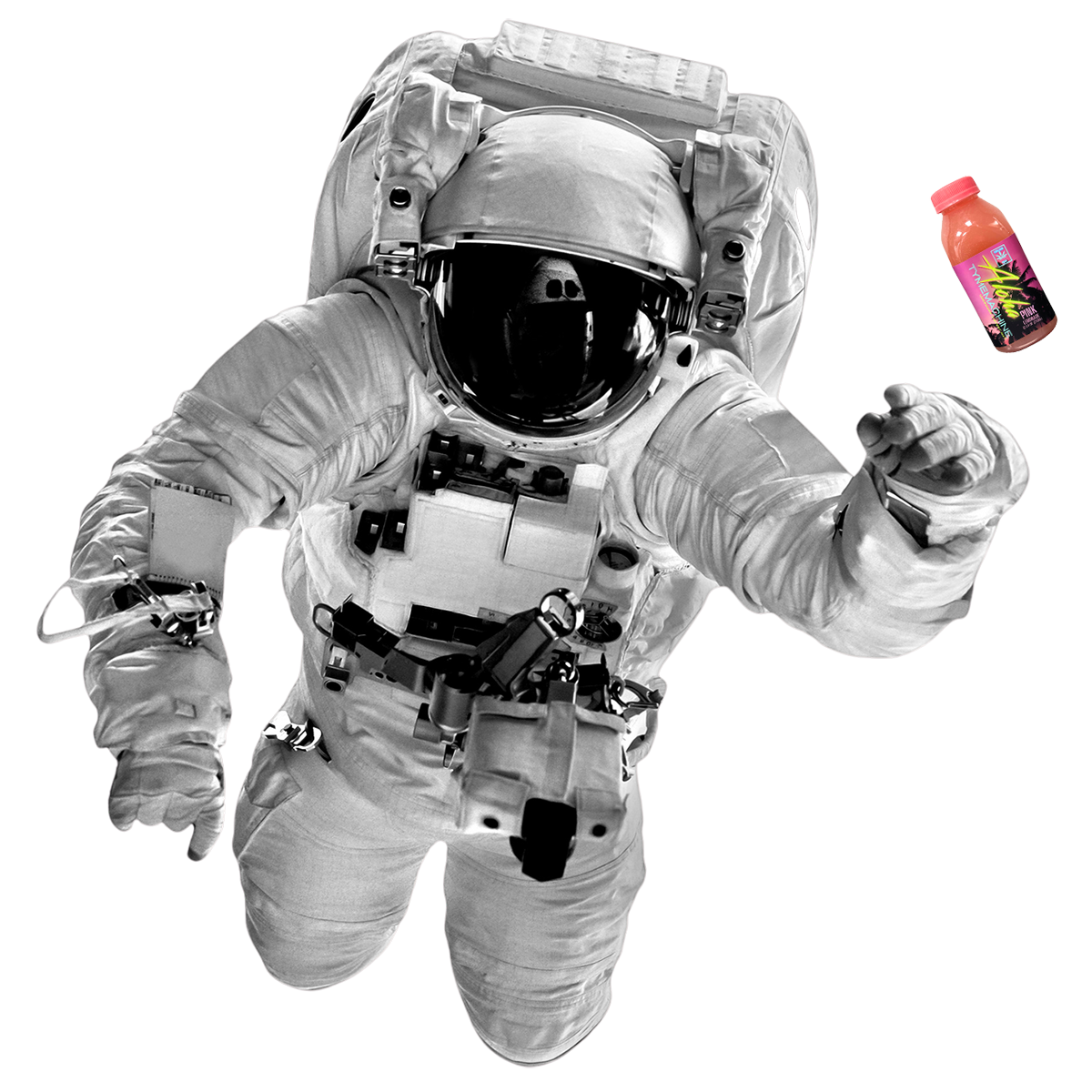 WARNING: ARIZONA DEPARTMENT OF HEALTH SERVICES' WARNING: Marijuana use can be addictive and can impair an individual's ability to drive a motor vehicle or operate heavy machinery. Marijuana smoke contains carcinogens and can lead to an increased risk for cancer, tachycardia, hypertension, heart attack, and lung infection. Marijuana use may affect the health of a pregnant woman and the unborn child. KEEP OUT OF REACH OF CHILDREN.
WARNING: Using marijuana during pregnancy could cause birth defects or other health issues to your unborn child
FAQs
DO YOUR TEAS CONTAIN CAFFEINE?
Yes, all teas contain caffeine naturally. Our black teas contain 15mg of caffeine in every 12oz serving. Our green teas contain 8mg of caffeine in every 12oz serving. The cold brew have 150mg per 12oz serving.
HOW DO I GET ALOHA DELIVERED DIRECTLY TO MY HOUSE?
Please check participating dispensaries. If you're local dispensary does not carry Aloha yet, please request that they contact us!
WHY CAN'T I FIND YOUR PRODUCT IN MY LOCAL STORE?
Not all of our products are available in every dispensary yet! We are working very hard to expand our new business to include your local spot! In the meantime, please request that your favorite dispensary start carrying Aloha products.
WHAT IS THE SHELF LIFE? HOW LONG CAN I KEEP YOUR PRODUCT BEFORE I DRINK IT?
The shelf life of our PET products is 12 months from the day they were made, unopened. After opening the beverage, the shelf life is 7-10 days refrigerated, 2-4 days not refrigerated
ARE YOUR PRODUCTS CONSIDERED GLUTEN FREE?
All of our tea and beverages are gluten free.
ARE YOUR PRODUCTS ORGANIC? ARE YOUR PRODUCTS CONSIDERED VEGAN?
All of our tea and beverages are made with Organic and Vegan products. The taste is undeniable!
ARE YOU A PUBLIC COMPANY?
No, Aloha is privately held.
WHY DID YOU NAME THE PRODUCT ALOHA TYMEMACHINE?
It's a secret.
CAN I DRINK ALOHA TEA HOT?
Yes, many of our teas are delicious hot. Just pour into a cup and microwave
CAN I MAKE THE COLD BREW WITH CREAM, SUGAR, ICED, HOT?
Yes, you can make the cold brew however you drink your coffee. Put in a microwave safe container to heat or iced it! Either way, add cream and sugar as you desire. No Sugar, No cream, just good coffee!
WHEN WAS ALOHA FIRST PRODUCED?
April 2022 onset time for capsules? capsules have fast acting technology but give them up to an hour depending on digestion speed.
WHERE DOES YOUR TEA COME FROM?
Our tea comes from all main tea-growing countries such as China and India.
DO YOU GET THE SAME BENEFITS OF GREEN TEA IF I DRINK IT HOT OR COLD?
Yes, you get the same benefits of green tea, antioxidants, polyphenols, catechins, and flavonoids whether it's hot or iced tea.
DO SWEETENERS AFFECT THE BENEFITS OF GREEN TEA?
Current research suggests that agave does not affect the antioxidant benefits of green tea.
DO YOU MAKE AN UNSWEETENED TEA?
No.
ARE YOUR TEAS SHELF STABLE?
Yes.